Classic Bordeaux style Merlot, California
The best merlots on the planet come from Washington
Soft and sexy, California
Michael David Winery, California. A sumptuous and velvety red wine with complexity and some spicy characteristics.
Soft earthy and rich, Valle De Uco, Mendoza Argentina
Salentine Reserve, Malbec
$42
Brazin, Lodi Zinfandel Old Vine
$9.5 / $34
Big bold aromas of spice and mocha, Lodi, California
Blend, aged in Bourbon Whiskey Barrels for 3 months, Dark & Jammy with Toasty Vanilla Notes, Complex, Smooth and Rounded Wine
Just what you want from a glass of Cab, Sonoma, California
Silverado, Cabernet Sauvignon
$72
Just the epitome of Napa, California
Chateau Ste Michelle Cabernet Sauvignon
$12 / $42
Big, soft and rich, Indian Wells Washington
Award winning Cab, as good as it gets, Napa, California
Jordan, Cabernet Sauvignon
$98
Alexander Valley, California
Darioush, Cabernet Sauvignon
$149
California. 95pts Wine Enthusiast. Reflecting the strengths of Napa Valley's 2012 vintage, the Signature Cabernet exhibits beautiful layer of blueberry and black cherry aromas mingled with bittersweet cocoa, cinnamon and cigar box.
Robert Mondavi Reserve Cabernet
$175
Silver Oak, Cabernet Sauvignon
$199
Napa California. 92pts Wine Spectator is a seamless wine that expresses bright, fresh fruit characters from an unusually cool
California vintage.
Napa California. 94pts Robert Parker, 92pts Wine Spectator. Rarely do you find a wine that is seamless from start to finish. This wine entices with aromas of violets mingled with red and black fruit.
Vintage 2013, Released once a year, Oakville, Napa Valley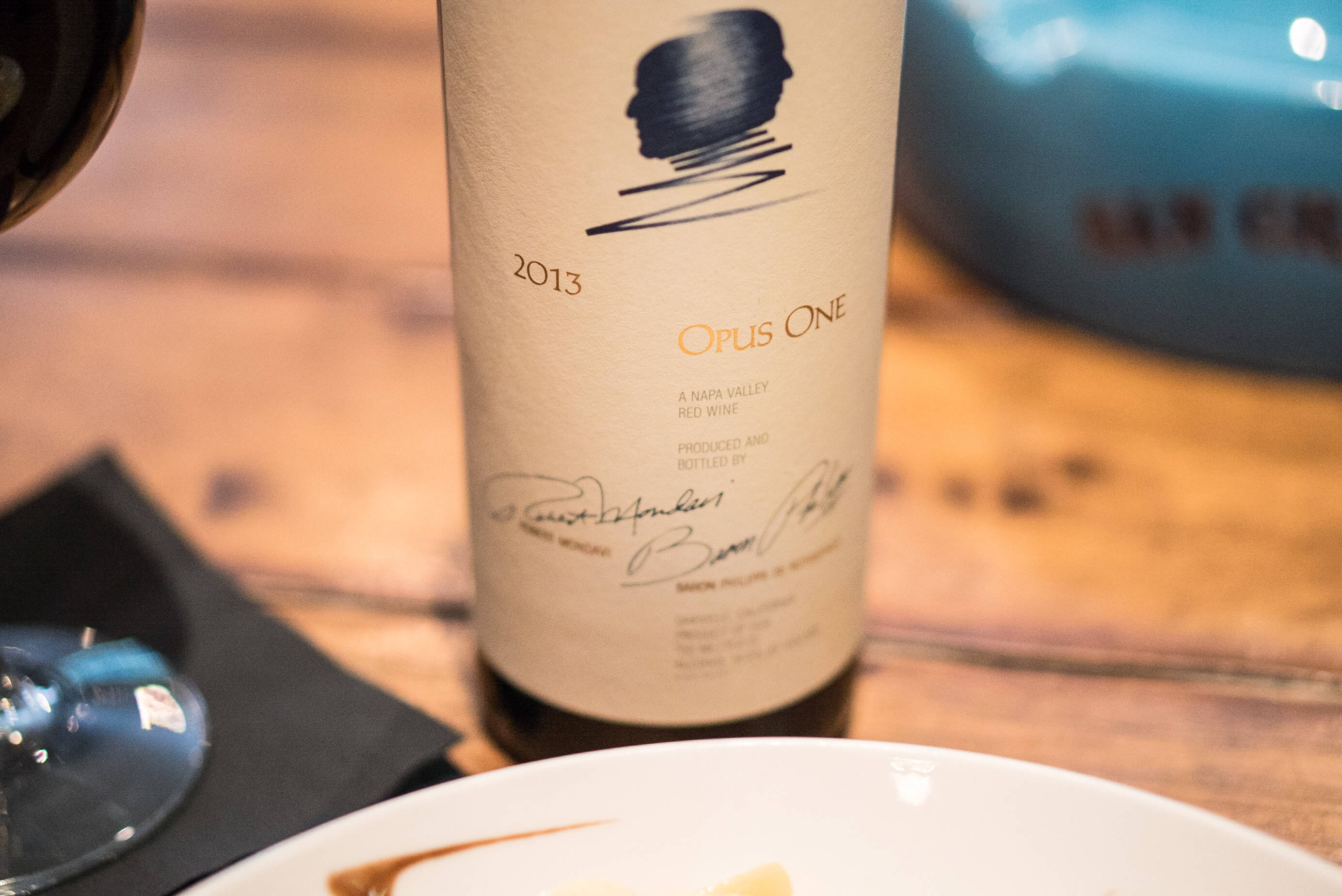 10yr, 20yr, 30yr, 40yr 1oz. Each
Baci Dolci "Blonde"Moscato
$8 / $26
Montevina, White Zinfandel
$8 / $23
Germany. Bright, with the delicate peach aroma and stony minerality that is typical of the weathered sandstone soils found in the Pfalz region. Medium bodied, off-dry with a fine fruitiness.
Burgans Rias Baixas , Albarino
$9 / $32
Chile. 90pts Robert Parker, Wine Enthusiast and 92pts Wine spectator. Medium bodied, featuring a round, textural mouth feel with balanced acidity.
Ferrari Carano Fume Blanc
$9 / $32
California. 90pts Robert Parker delicious wine with aromas and flavors of yellow peach, pear, quince, Meyer lemon, mango and fruit cocktail.
Borgo Conventi, Pinot Grigio
$9 / $28
Italy. Intense aromas and a fascinating complexity. Notes of ripe fruits, with pear in the foreground and scents of wild flowers are enhanced by notes of bread crust on the finish.
Rodney Strong Sonoma Chardonnay
$8 / $27
Monterey, California . 90pts Wine Spectator. Very rich and complex, with concentrated fid, melon, apricot and light lime citrus hints, ending with a long, graceful aftertaste.
J Lohr Arroyo, Chardonnay
$47
California. Aromas of cornish apple, stonefruit and lemon, with cinnamon and all spice undertones.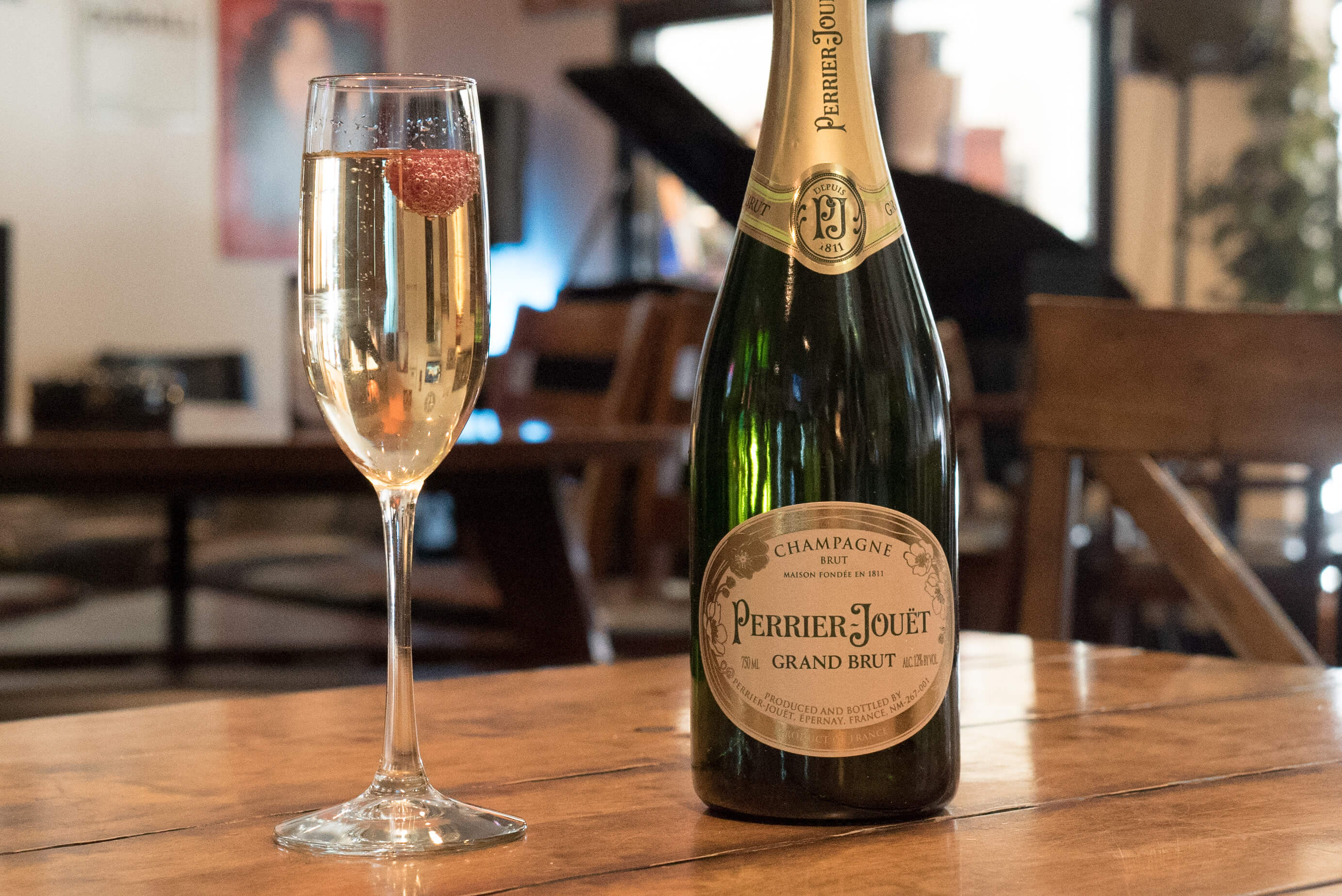 Freixenet Cordon Negro Brut
$9
Louis Roederer Brut Premier
$39
Moet & Chandon Rose Imperial
$95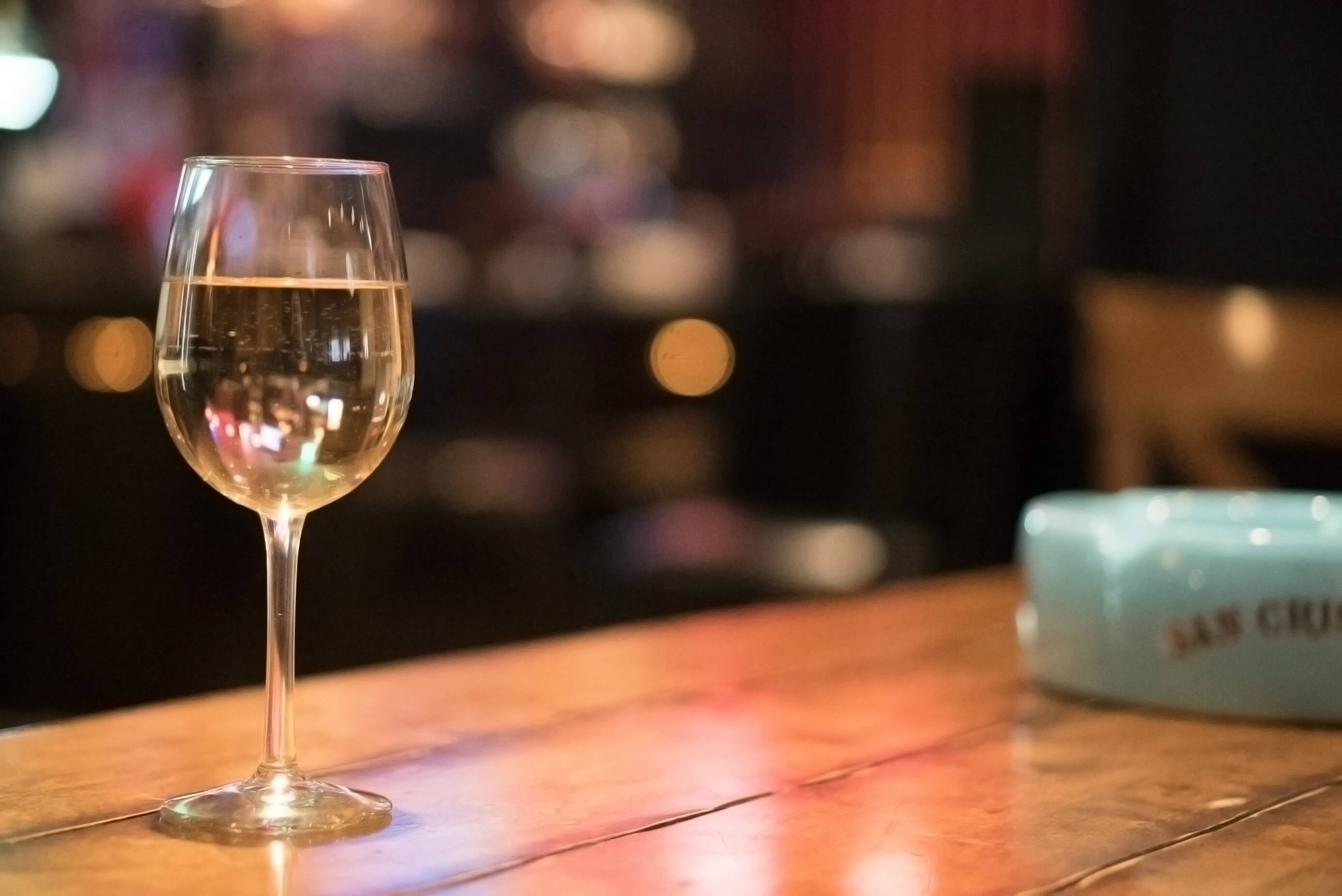 Coffee, Tea Selections and specialties